Useful Links
Associations
Tools
---
Interested? Get in touch with us for more information about our bowling section
---
Officials
Chairman - Geoff Smith [email protected]
Secretary - Keith Jardine [email protected]
Treasurer - Steve Kay
Green Maintenance - Brian Fairclough
---
General Enquiries - The Club
01625 80 30 30
For information regarding playing days, and to contact individual team captains, please below
The PWC bowls section has over 100 members with a mix of ladies and gents of all ages. Many of the members play in our league teams whilst some just enjoy the social bowling.
Many of our players comment on the extremely high quality of our green, with it being one of the largest greens in the area. Daylight is of no restriction, with the entire green area being covered by fantastic floodlights. Our green is very well maintained by a bowling green specialist and during the summer bowling season it is mowed regularly each week by the club gardener. This, together with access to a great social club gives us and all visiting teams the opportunity to enjoy themselves without hinderance.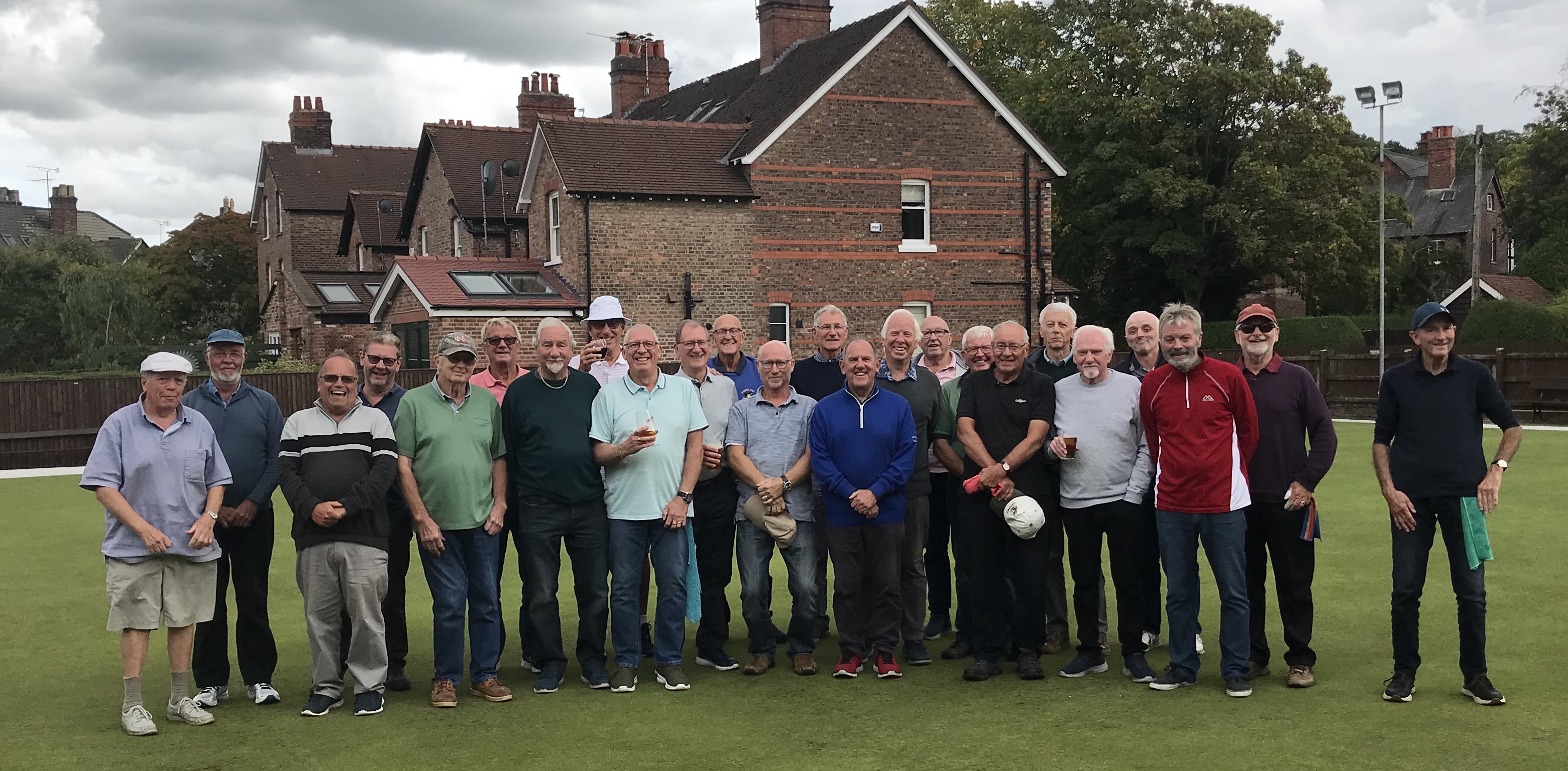 Gents Day Out
"The facilities are great, it's always an enjoyable evening at the Club"
We have teams playing in two different leagues at all levels from Division 1 to Division 3 and it is with great pride that we can satisfy the ambitions of bowlers of all ages and abilities.
In the Alderley Edge League we have teams competing in the Ladies League, the Gents League, the Vets League and the Mixed League. The Cheadle & Gatley League is for mixed teams of Ladies and Gentlemen.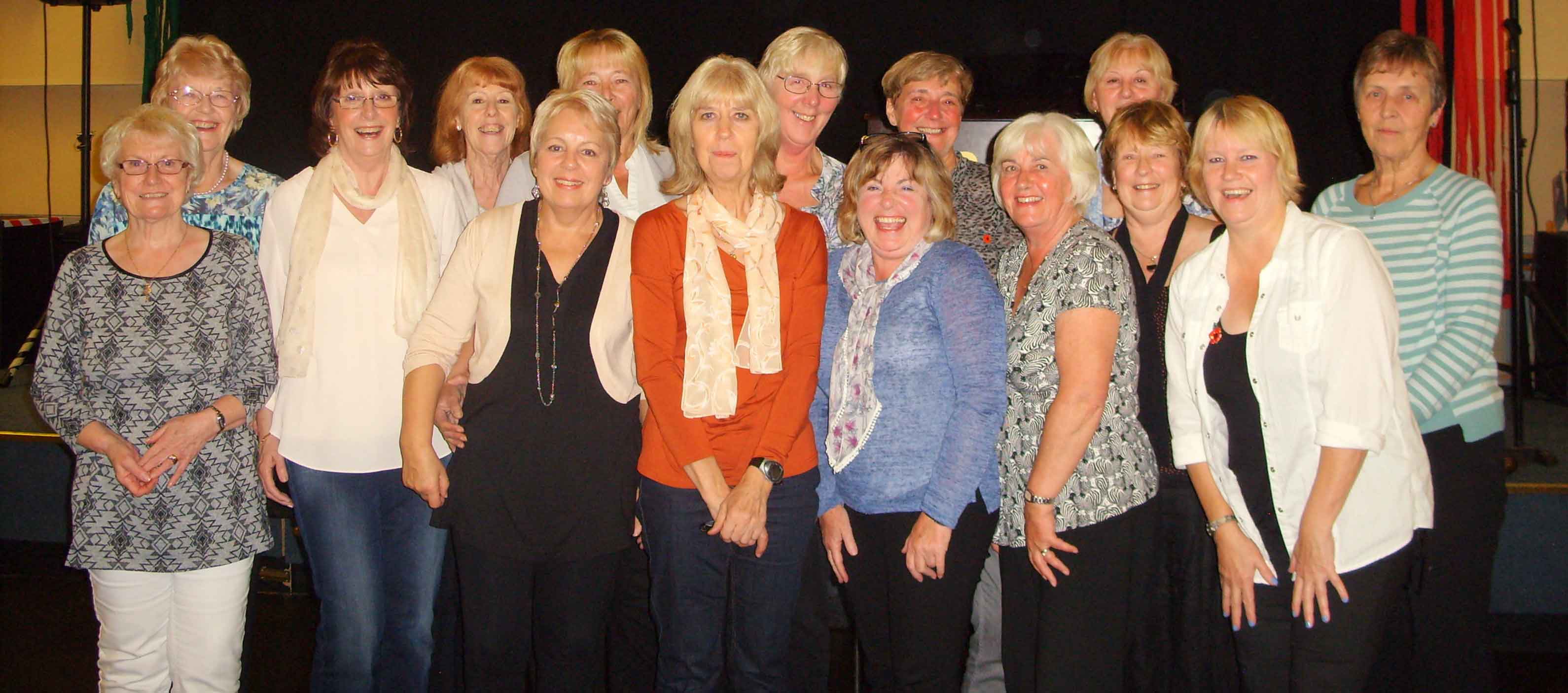 Many of our successful Ladies from the Alderley League Team
We have four teams playing in the Cheadle and Gatley League (Two Evening Teams and Two Vets Teams). This takes us to different bowling greens around Stockport and South Manchester.
In addition to league bowling, there is plenty of opportunity for social bowling, with the bowling green being available for much of the time during the week and for most weekends. We are also pleased to extend the opportunity to other members of the Workmens Club to try crown green bowling, we are sure you will enjoy it.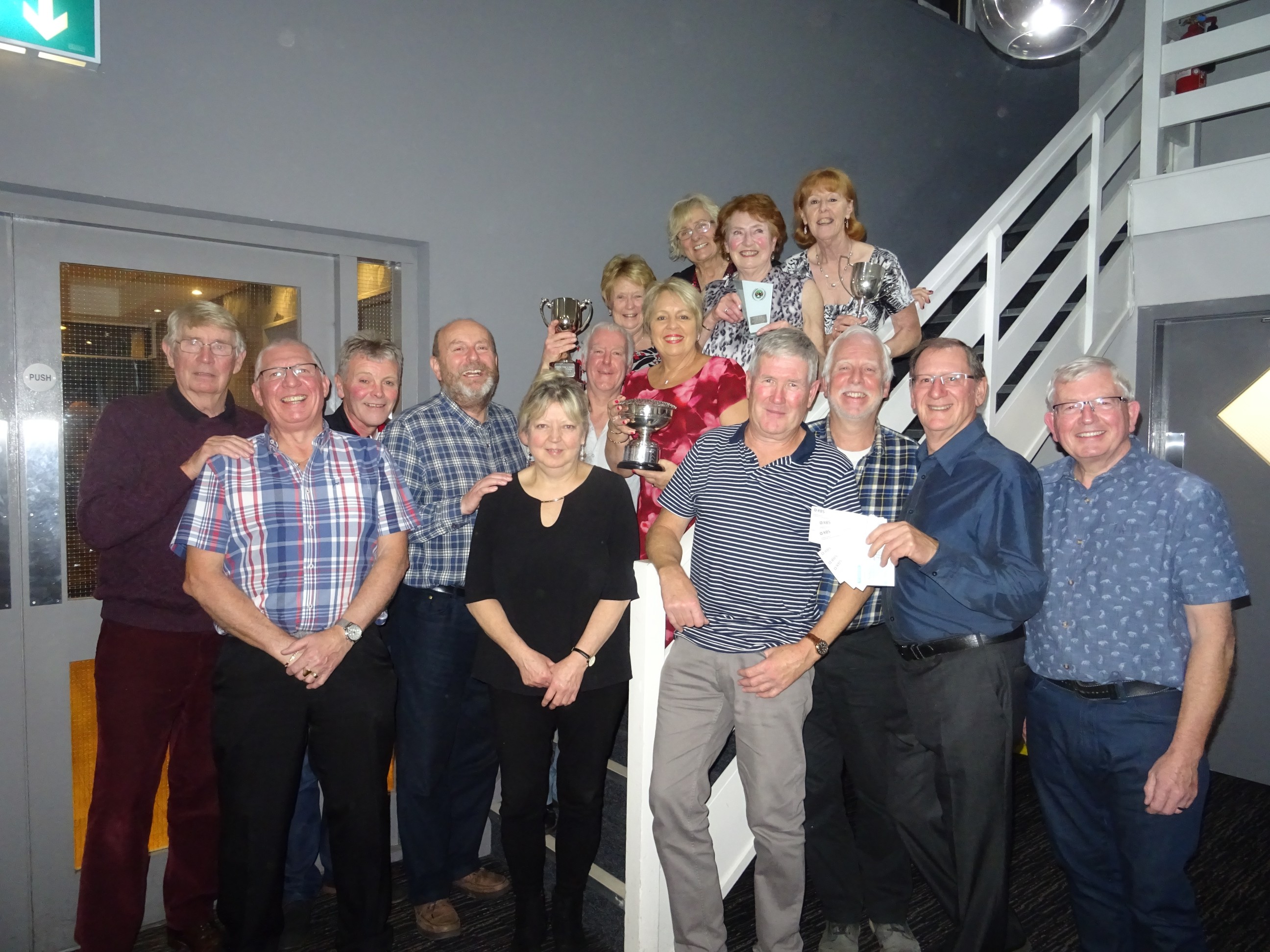 Members of the many successful teams
---
Alderley Ladies A Team Knockout Finalists
New members will be made very welcome. Whether you are new to bowling or have bowled before and would like to renew your bowling or bowl for a different club, you will find that at Poynton Workmens Club we can satisfy all levels of bowling. Please contact our Bowls Secretary or ring the number at the top of this web page and we can arrange for you to try the game or quickly get you signed up.
* Terms & Conditions apply. Bowling Subscription fees are £37 per membership year. Membership year runs from 1st January to 31 December. Membership of PWC is £8 per year for those in receipt of a State Age-Related Pension. First year membership admin fee applies. See our membership tariffs for further information.